We are proud to announce the release dates and artwork for our sophomore album Katharsis. More information about the release including album guest appearances here.
The release date for Katharsis in the different regions are:
February 26th – Japan
March 24th – Europe
April 1st – North America
Album artwork by Remko Tielemans: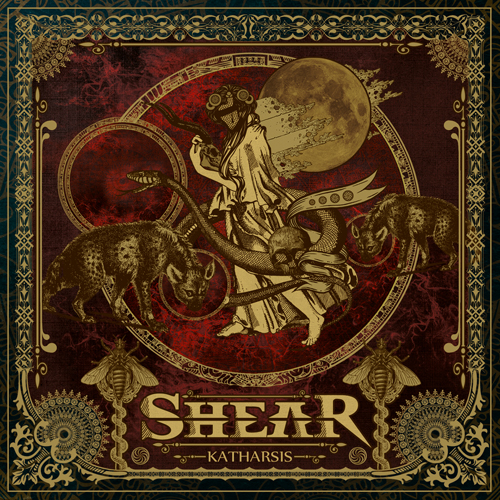 Read the complete press release at Lifeforce Records.